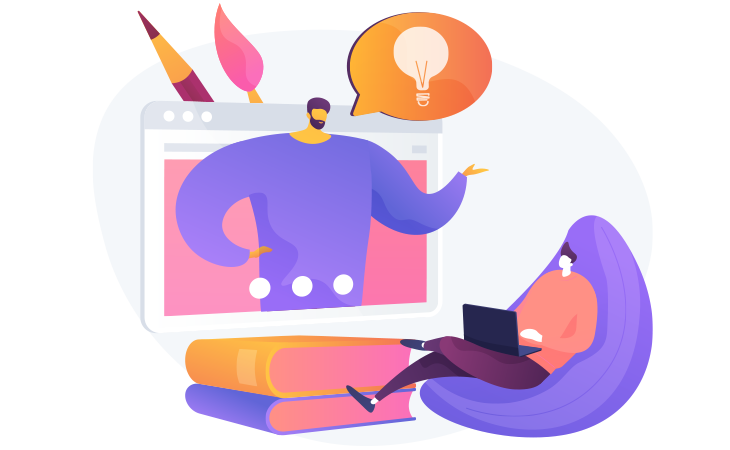 Corporate Identity Design
Our organization creates color, language and design templates in accordance with the corporate identity design process of your organization. We design all your corporate products (logo, letterhead, business card, envelope, etc.) in the most modern way that is suitable for your corporate identity, and deliver them ready for printing.
Logo Design
We design your logo, which is the most important part of your corporate identity, in the best fitting format and colors for your organization and deliver it ready for printing.
Book, Brochure, Magazine Design
We design books, catalogs, booklets that you can use for the promotion of your organization and project or for different needs, and magazines in which you can exhibit your products, organization or content, and deliver them ready for printing. We provide support in formats that you can present these works on online platforms, we use all modern and up-to-date techniques with our QR Code implementations.
Social Media Posts
We create social media post designs to be used on all social media platforms, where you can reflect your corporate language effectively and efficiently. With daily, weekly and monthly planing, we determine your needs and structure and design the meaning you intend to give in the best fitting wording and themes.
Video Editing
We provide the support you need in video editing, cutting and assembly. We provide professional services on commercials, assembly and editing of existing videos, and converting them into videos that can be used on social media platforms.
Digital Illustration
Our expert illustrators and drawing specialists design digital illustrations to be used for your products or corporate identity. We provide visual design support with digital drawings for your organization to meet the needs such as logo, product image, mascot etc.